Legal Information
Be sure to read & understand our terms & conditions
We desire for you to fully understand your rights & responsibilities before entering into any contract for our services.  If you do not fully understand something please ask for clarification.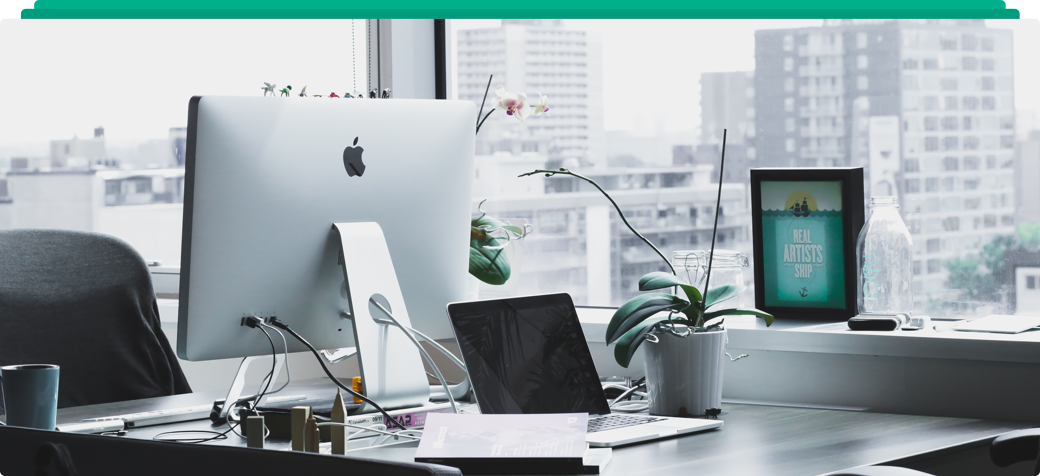 LEGAL INFORMATION
Terms & Conditions
DPT
has established these terms and conditions upon which the company operates.   
DPT is a document management, preparation, and processing organization that prepares documents for clients as their agent and seeks to minimize the time and uncertainty of this task. DPT is not a bank or lender and does not make or guarantee loans. negotiate with lenders, pay off debts, negotiate debts, or alter debts on any loans. DPT  will not knowingly & willing acknowledge documents containing false or fraudulent information.

DPT is a private corporation and is not affiliated with any government entity and is not affiliated with the government. DPT does not offer legal or financial advice. DPT 
acts as a legally appointed AGENT on our client's behalf, in their stead, & upon their explicit direction via execution of an "Appointment Of Agent" document.
Clients have the right to procure, create, file any documents on their own and are not required to use a third party service such as DPT. Clients are encouraged to consult an attorney if they so choose. 
DPT does not negotiate, settle or alter debt. DPT solely serves as clients agent engaged to prepare, file, manage, and track documents required in their particular situation. DPT lessens the burden of preparing and/or completing paperwork. DPT does not accept loan payments from clients and does not make loan payments on the behalf of clients. Individual results may vary.

Final outcomes regarding a clients' goal is made solely by the recipient . DPT makes no offer or representation of warranty, expressed or implied, of a favorable result. Individual results may vary. Once documents are prepared and filed on behalf of the client, fees for DPT services are non-refundable. 

DPT and client are mutually bound to the terms of contract and no representations are to be made outside said terms.

By choosing "opt-in" when sending email via this web site, a sender agrees to be contacted by DPT 
by any legal means of communication. It affirms agreement to be contacted via telephone, mobile device and/or email, even if it is a cellular phone number or other service even if a telephone number is listed on a "Do Not Call" registry. Message & Data Rates May Apply.
Privacy Policy


DPT is committed to maintaining the security, confidentiality, and accuracy of all information we receive about you. We do not sell or otherwise distribute your personal or financial information to any third party beyond those necessary to facilitate the necessary fiduciary duties required to be performed as your AGENT.
We collect personal information including, but not exclusive of, names, addresses, phone numbers, photo Id, social security numbers, date of birth, marital status.  DPT may require other information regarding finances such as income, employer, occupation, rents, savings, outstanding loans, etc. depending upon the tasks requested of us.
The knowledge and consent of the customer are required for the collection, use of, or disclosure of customer information except where required or permitted by law. Client information may only be used or disclosed for the purpose for which it was collected unless the customer has otherwise consented, or when it is required or permitted by law. Our clients sign an "Appointment Of Agent" agreement authorizing them to act as your AGENT on their behalf and in their stead to perform the duties required to complete some paperwork and track their case and to provide additional information to your indicated recipients as needed. 
By choosing "opt-in" when sending email via this web site, a sender agrees that they understand and agree to our terms and privacy policy and agree to be contacted by DPT by any legal means of communication. It affirms agreement to be contacted via telephone, mobile device and/or email.
DPT complies with the requirements of COPPA (Children's Online Privacy Protection Act) and does not collect any information from anyone under 18 years of age.